Nice Port
Lympia port is the name given to the port of Nice.
This name comes from the source Lympia which fed a small lake in a marshy area where the work of the port began in the mid-eighteenth century. He is currently the largest port facility in Nice. There is also a small port in the Carras district.
The port area is located southeast of the city. It is generally bounded on the west by Castle Hill, Catherine Street and Boulevard Risso Ségurane north by rue Barla, east by Avenue Lympia, Mont Alban and Mont Boron, and south by the Mediterranean Sea.
Source: Wikipedia: Port Quarter (Nice)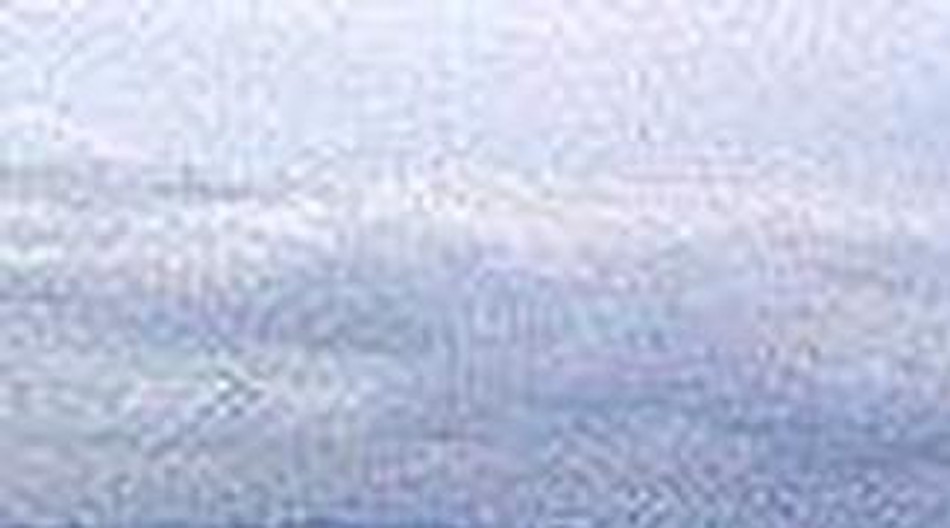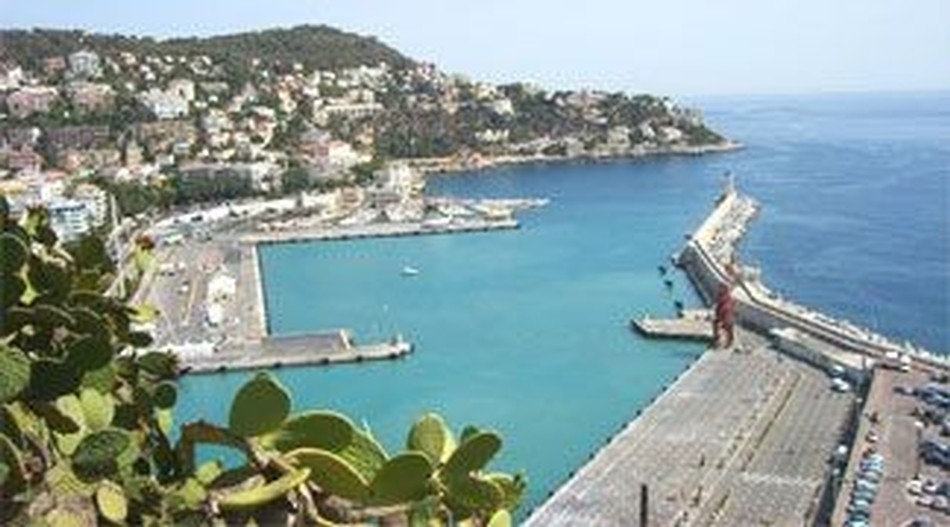 Contact us for more information
2 et 4 Boulevard Maurice Maeterlinck
06300 Nice
04.92.00.82.82